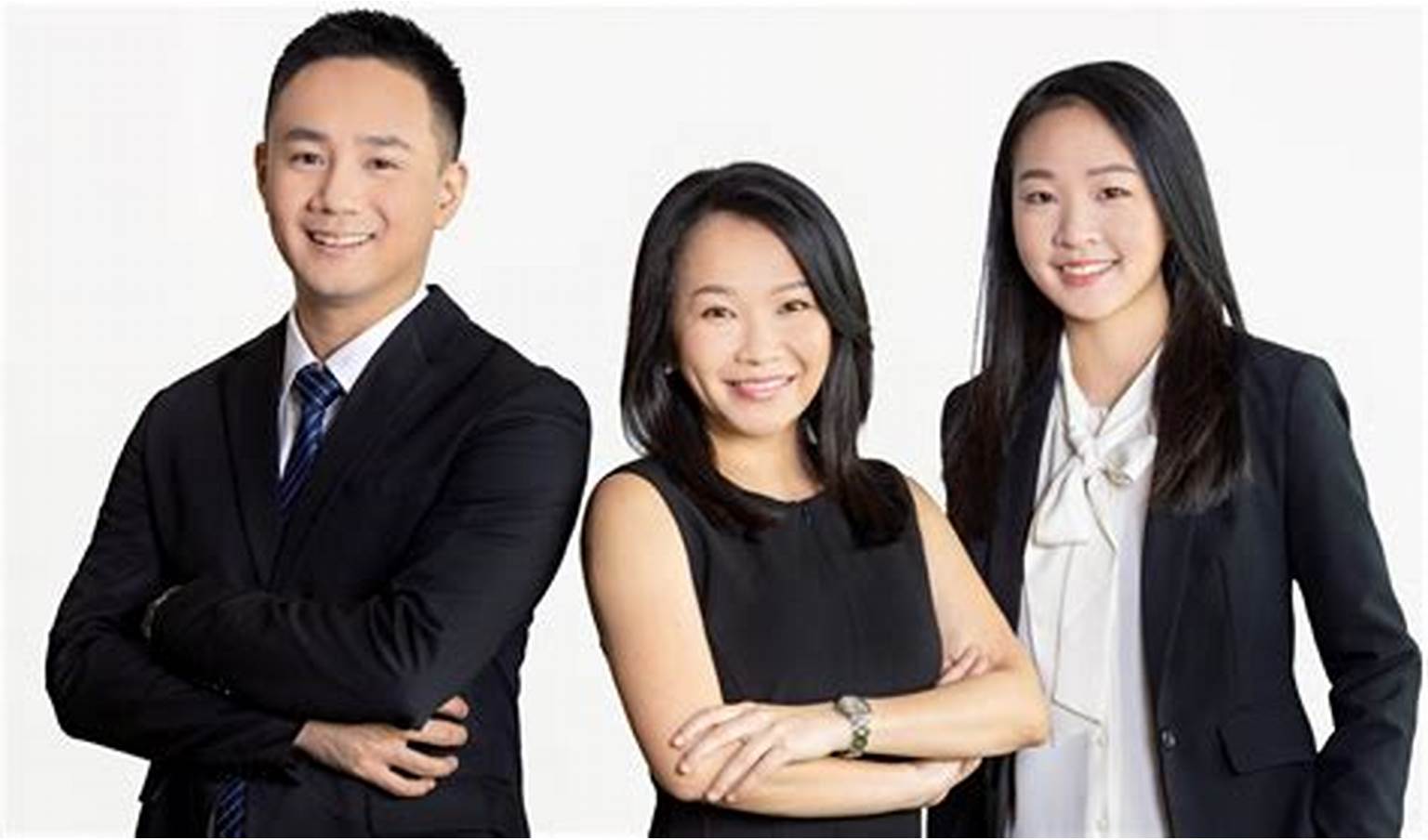 QGS is a professional third-party inspection company in China, Provide professional inspection services for more than 20 years, serving more than 10,000 customers in 120 countries around the world.we are committed to provide Product quality inspection services, factory audit, Quality Assurance for global customers. Our inspectors are professional,Fair and Equitable, ensuring that our customers receive high-quality products from factories in China.
More
280+ Full-time inspectors based in anywhere China
All QGS inspectors are well trained, reliable and experienced in the related product categories which they inspect.
30+Engineers & CS in China office
QGS has a local and western customer service team to ensure all customers'requirements can be understood correctly and completely by our engineers and inspectors.
Inspection Locations in China
QGS has 7 branch offices in China, located in Guangzhou, Ningbo, Shanghai, Tianjin, Suzhou, Qingdao, and provide the inspection service anywhere in China
Our Price & Terms
Our Price List:
Service Item

All-inclusvie

Anywhere in China

Pre shipement inspection

200usd/manday

During product inspection

200usd/manday

Full Check inspection

200usd/manday

Container Loading Supersivion

200usd/manday

Factory Audit

240usd/manday
Values included:
>Only full-time local auditors, no part-time or freelance used.
>Management locally based in all major manufacturing regions.
>Guaranteed all-inclusive price, no extra charge for travelling expenses
>No extra charge for inspections on weekends.
Our Qualifications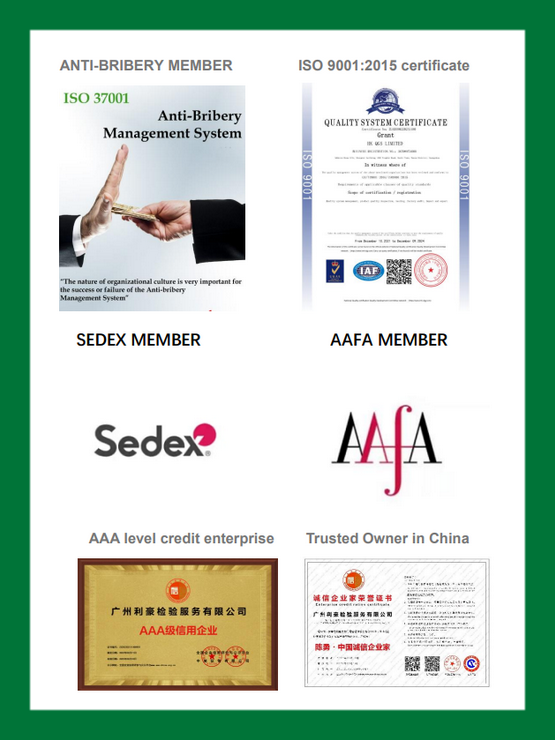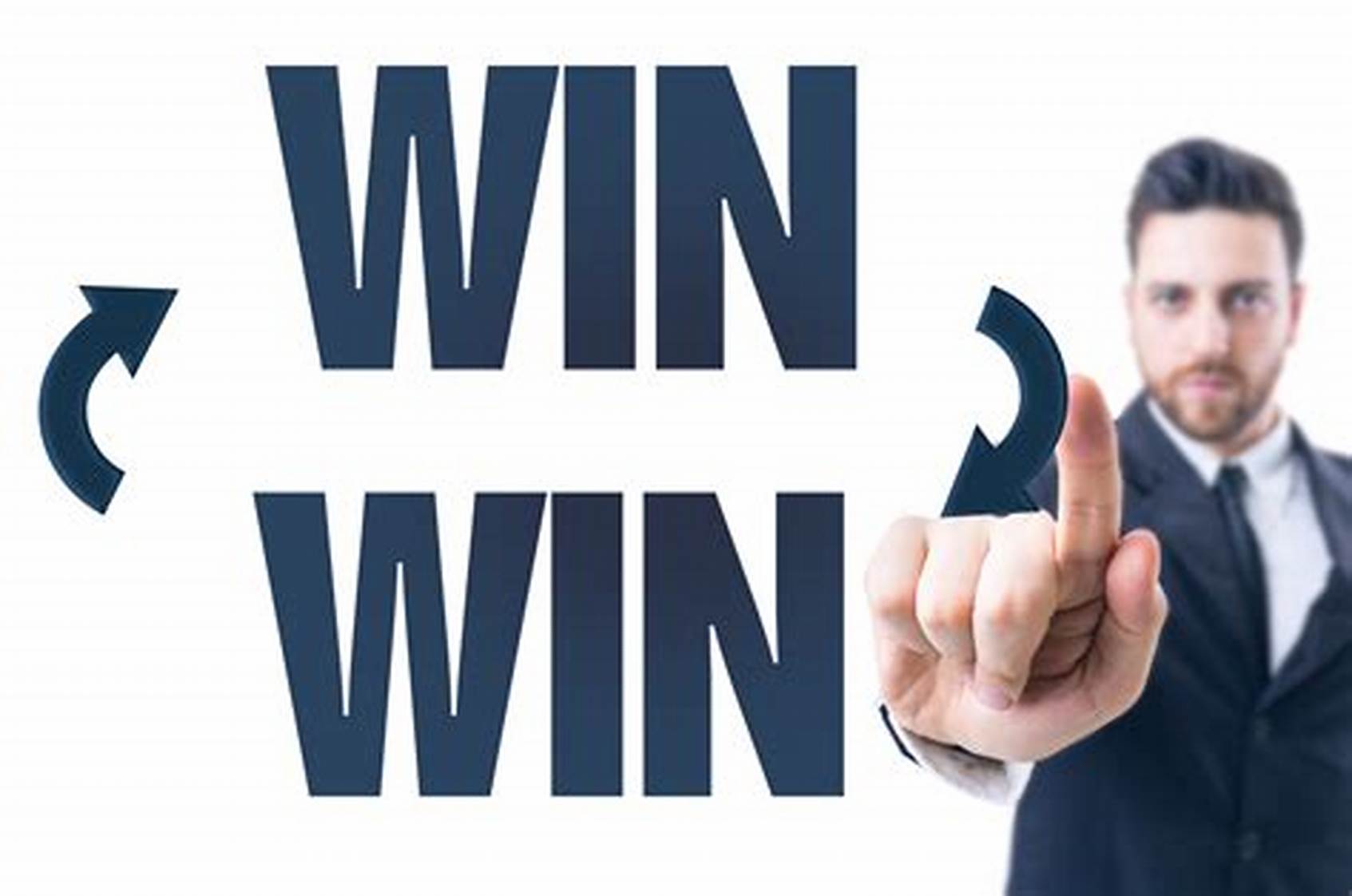 How To Choose a QC company in China?
1.Full-Time or Part-Time Inspectors?
A trustworthy inspection company uses full-time inspectors ONLY.
2. Qualified or Non-qualified?
Is the QC company qualified by International Federation of Inspection Agencies or not?
3. Government Accredited or Not?
Is the QC company with Chinese government licensed & accredited or Not?
4. Check the QC Company in Person?

Some QC companies actually consist of freelancers without qualifications.
5. The inspection fees is the competitive?
Our inspection price is very competitive in China.
More
Why Us
QGS offers the best inspection services (One To One Services) with the lowest complaint in China.

1,Only Full time inspectors are used

QGS insists on using only full-time inspectors to provide long-term and reliable value to our clients.
2,Professional Team:

280+ inspectors, 30+ engineers & customer service are with at least 5 years' college education and 3 years' working experience in related fields.
3,Lower Price:
Only $200 anywhere in China, our prices are very competitive, it will save a lot of money for your company.
4, 24Hours report time
Fast response, you can get the report 24Hours after inspection, if it is urgent case, you can get the report at the same day!
5,ANTI-BRIBERY MEMBER
We are certified as an anti-bribery management system and all our inspectors and auditors are fair and impartial. We promise to show the most authentic product quality to our customers.
6,AAA level credit enterprise
Our company is a AAA credit enterprise, this is a high honor in China, we will never be trustworthy.
Email Us
Please leave us a message here and we will respond within 1 working hour.